KEY ACTIVITIES
Turn key projects for plastic processing plants
Design and manufacturing of modular compounding systems
Design and manufacturing of carbon paste machines
Plant engineering
Customer service / spare parts service
Optimisation of plan processing technology
Refurbishment / modernisation / used equipment
Engineered plant control systems
Laboratory research / pilote plants
APPLICATIONS
The range of applications is being continually expanded by new process requirements, options and possibilities. The plant and machines related development goals are constantlly refind in order to increase performance and quality demands. The core business is:
Processing of halogen free flame retardant cable compounds (HFFR)
Processing of any kind of PVC compounds, pelletizing and calender feeding.
Filling, reinforcing and alloying of any kind of plastic materials.
Processing of highly filled color or additive masterbatches.
Processing and alloying of TPE compounds.
Processing of thermosetting materials like powder coatings, toners and phenolics.
Special Applications e.g. Food processing, Silicone, Hot Melt……
Processing of carbon paste for the aluminium industry
TURN KEY PLANTS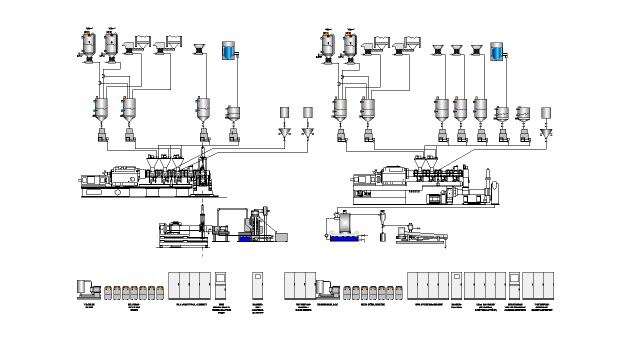 X-Compound offers the full range of product relevant plant design for:
Wire & Cable Compounds
PVC Compounding
PVC Calender Feeding
Engineering Plastics
Additive Colour / Masterbatch
TPE Compounds
Powder Coating
Thermosetting Compounds
Carbon paste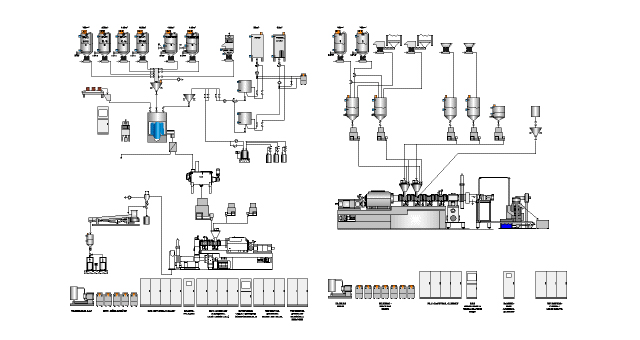 Site da Empresa